Features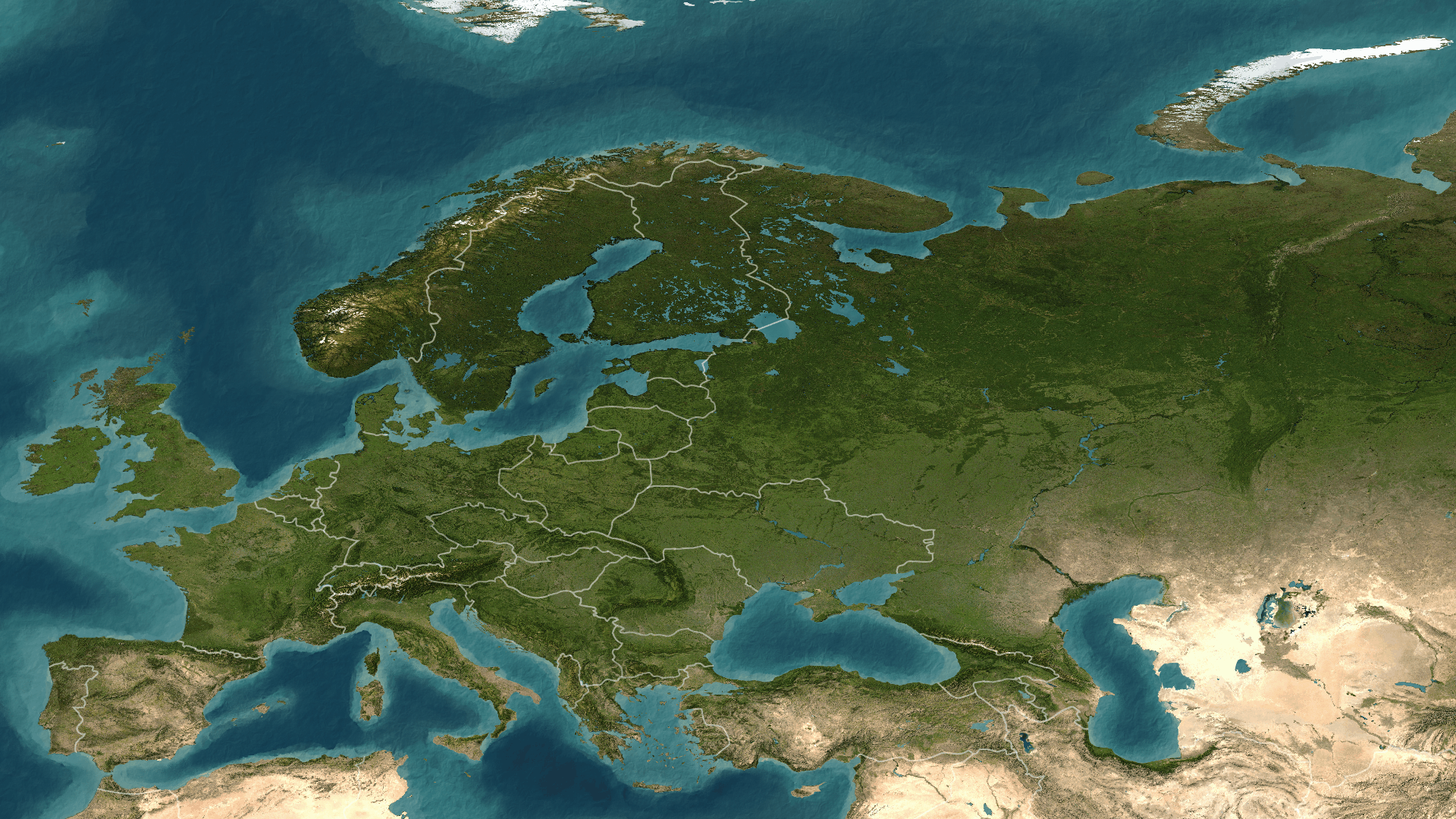 Historical Accuracy
We try our best to make the game as historical accurate as possible. To achieve this we let the planes, airports, worldmap, international relations and even the AIs desicions reflect the era you are playing in. You will have to adapt your network from 'milk-routes' to a hub network or even point to point travel. Your strategy will have to change as wars break out or decolonization sets in. Of course we give the player a list of options so they can finetune the game to their preferences.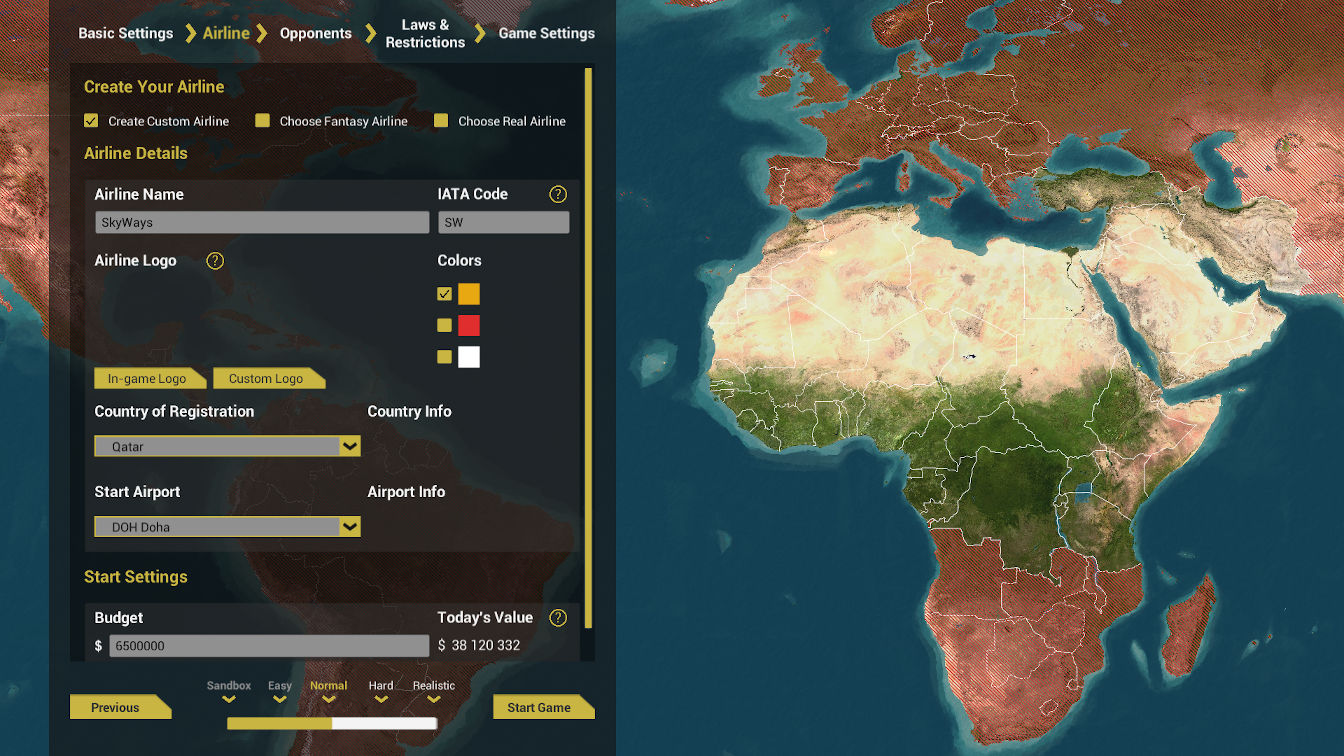 Sandbox Mode with Many Settings
The Game will come with a sandbox mode. You will have many options to cater the sandbox to your personal preferences. You get to chose your budget, your fleet, but also things like the laws, restrictions and game rules you'd like to play with.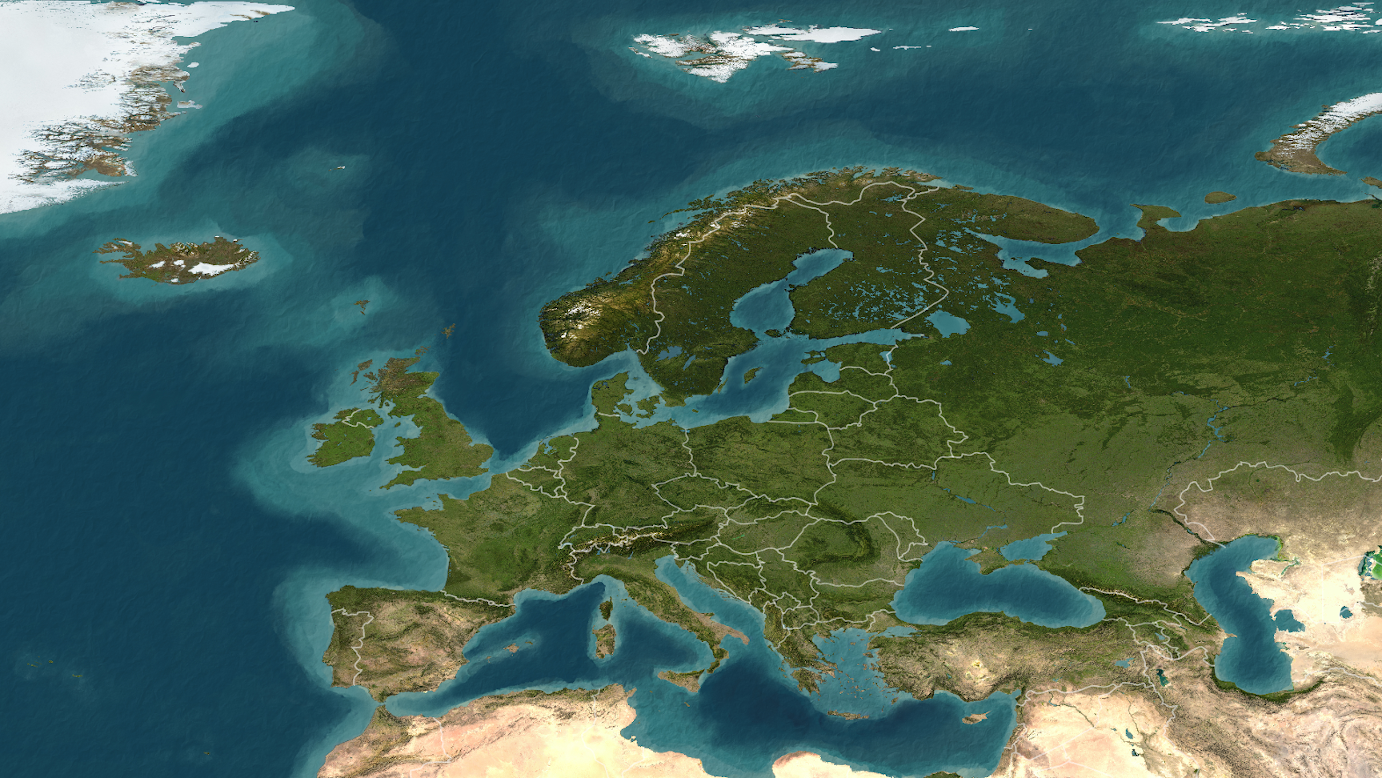 More Features TBA
As development progresses we will announce more features. Follow our social media or sign up for our newsletter to stay tuned!

Recent Blog Posts
Seatmaps and More
November 27th 2021 by Tjoeker
The basic cycle of purchasing a new airliner has been completed. This is a milestone in our development as it is our first interactive gameplay feature in the game.
Read More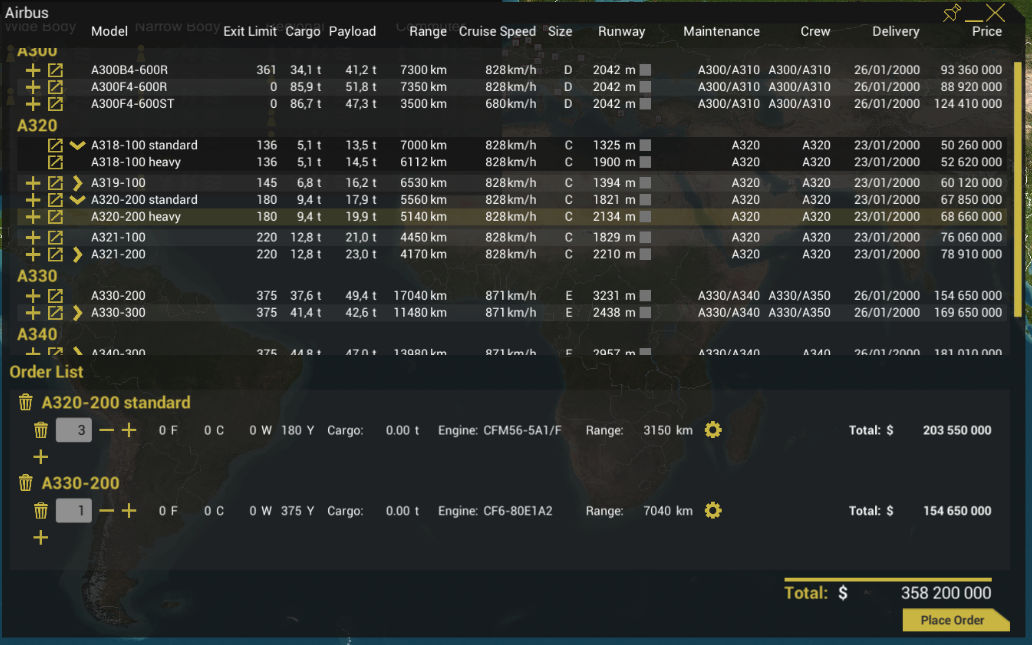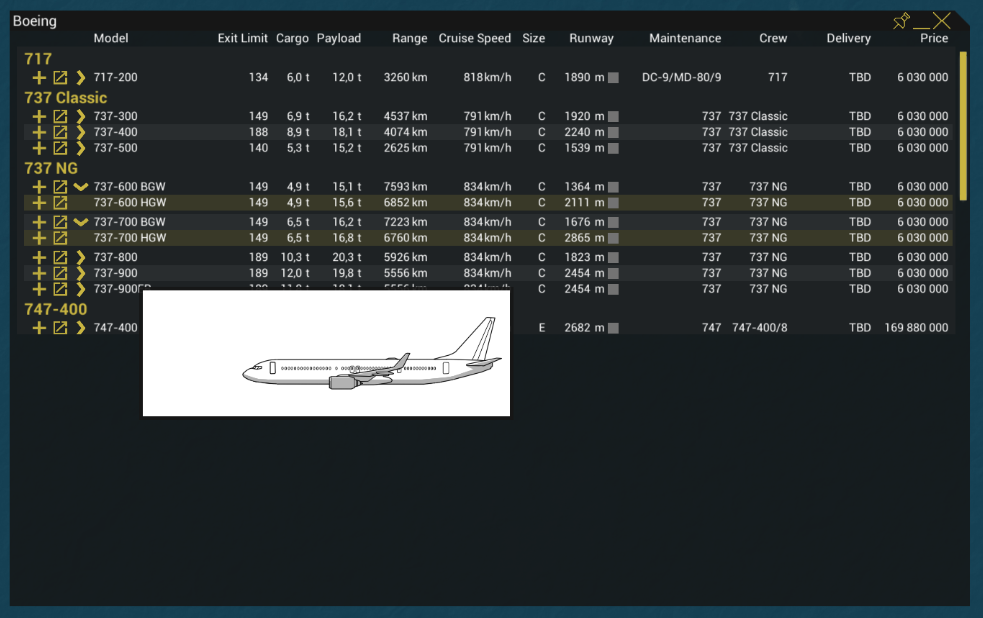 Still Working on the Manufacturers
June 1st 2021 by Tjoeker
Hey fellow airliner directors! It has been a while but we finally have a new devlog for you. If you have been following our social media you already have seen that we spent the past couple of months working on the manufacturers and...
Read More