Features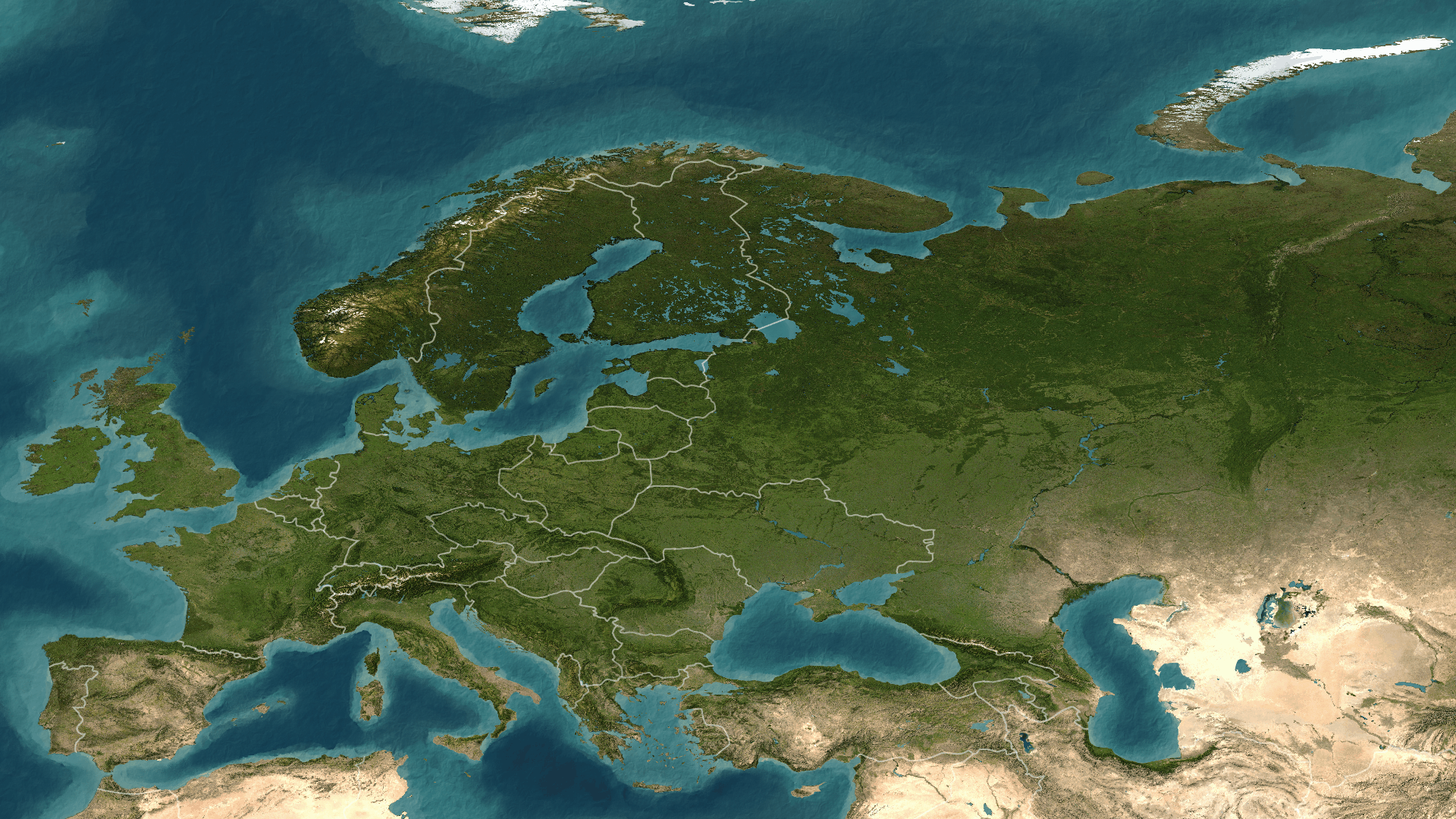 Historical Accuracy
We try our best to make the game as historical accurate as possible. To achieve this we let the planes, airports, worldmap, international relations and even the AIs desicions reflect the era you are playing in. You will have to adapt your network from 'milk-routes' to a hub network or even point to point travel. Your strategy will have to change as wars break out or decolonization sets in. Of course we give the player a list of options so he can finetune the game to his preferences.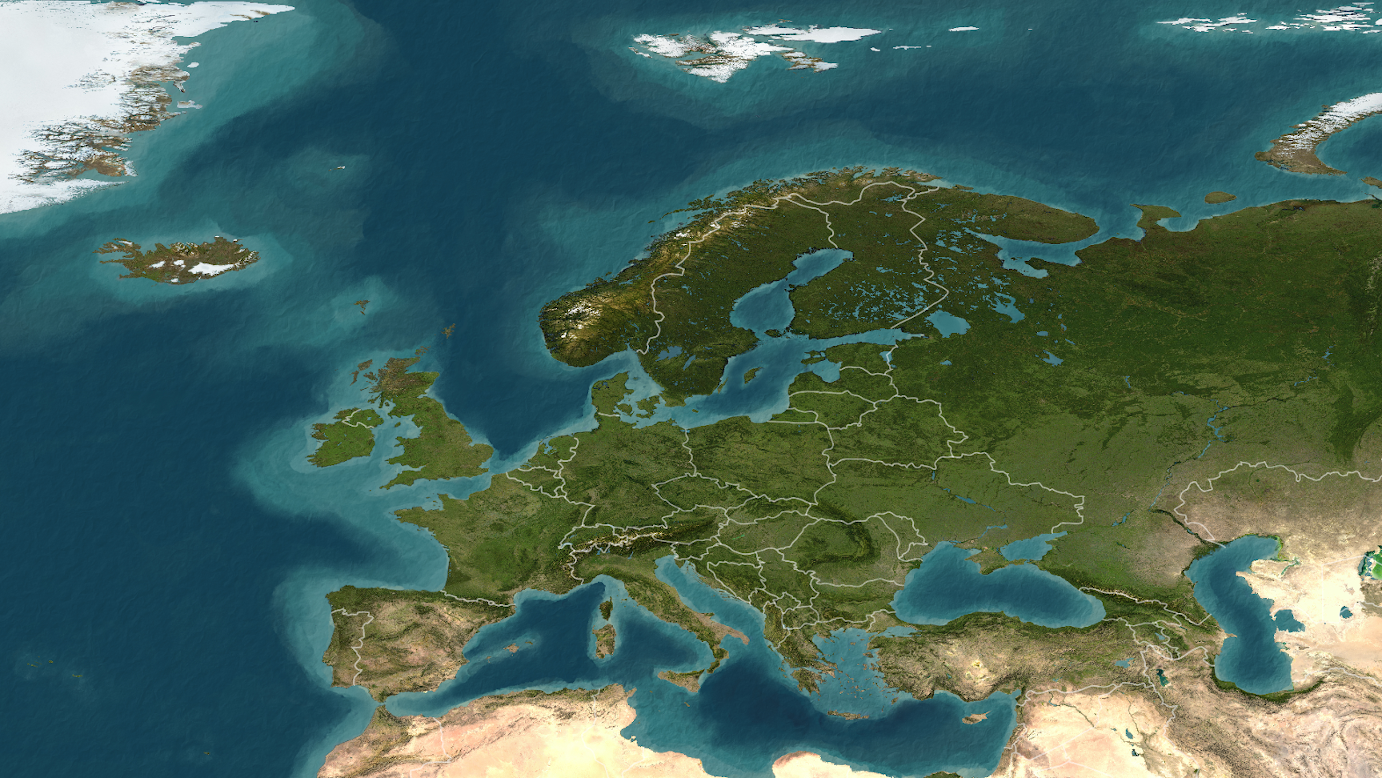 More Features TBA
As development progresses we will announce more features. Follow our social media or sign up for our newsletter to stay tuned!

Recent Blog Posts
Returning From our Hibernation
August 29th 2020 by Tjoeker
Hey fellow airline directors! To all the flightsimmers out there: I hope you had a flying start with the new simulator and that you've been able to find your house. Meanwhile, we're back with a new devblog. ...
Read More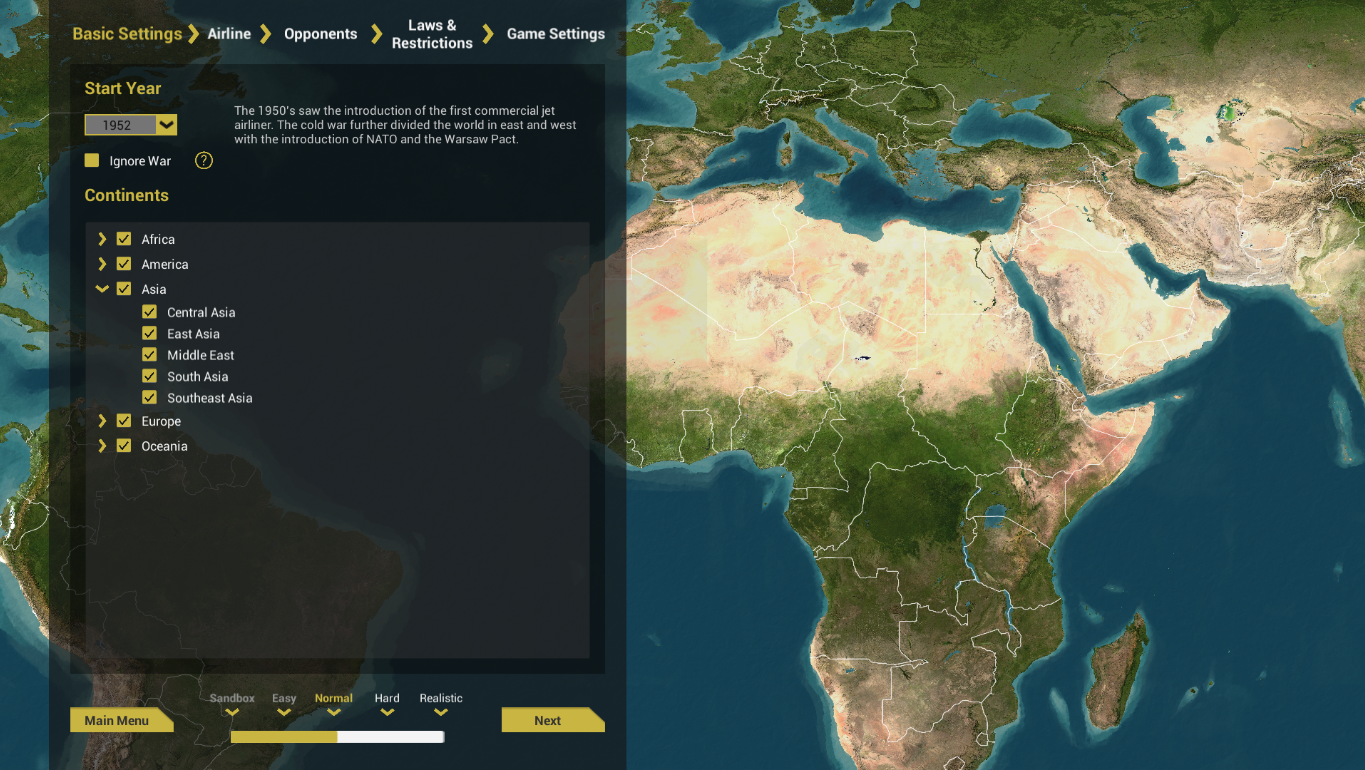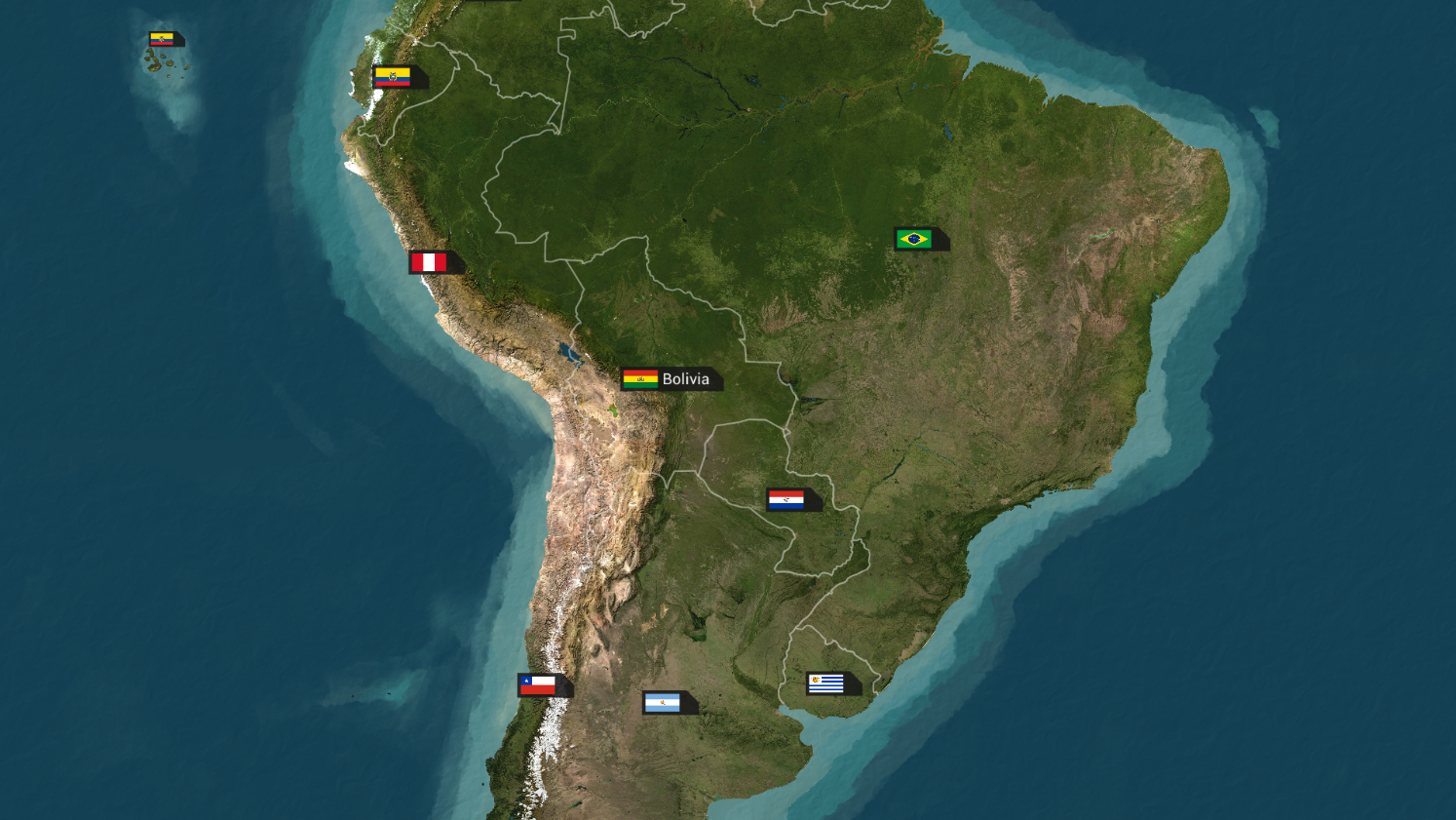 Kickstarter Launch Date
June 27th 2020 by Tjoeker
... We're currently working hard to get everything set up for the Kickstarter. We will launch it Wednesday September 23rd, save the date! I believe to run a successful campaign we need about 2000 backers. To reach this goal we still have to gain some fans.: ...
Read More