Features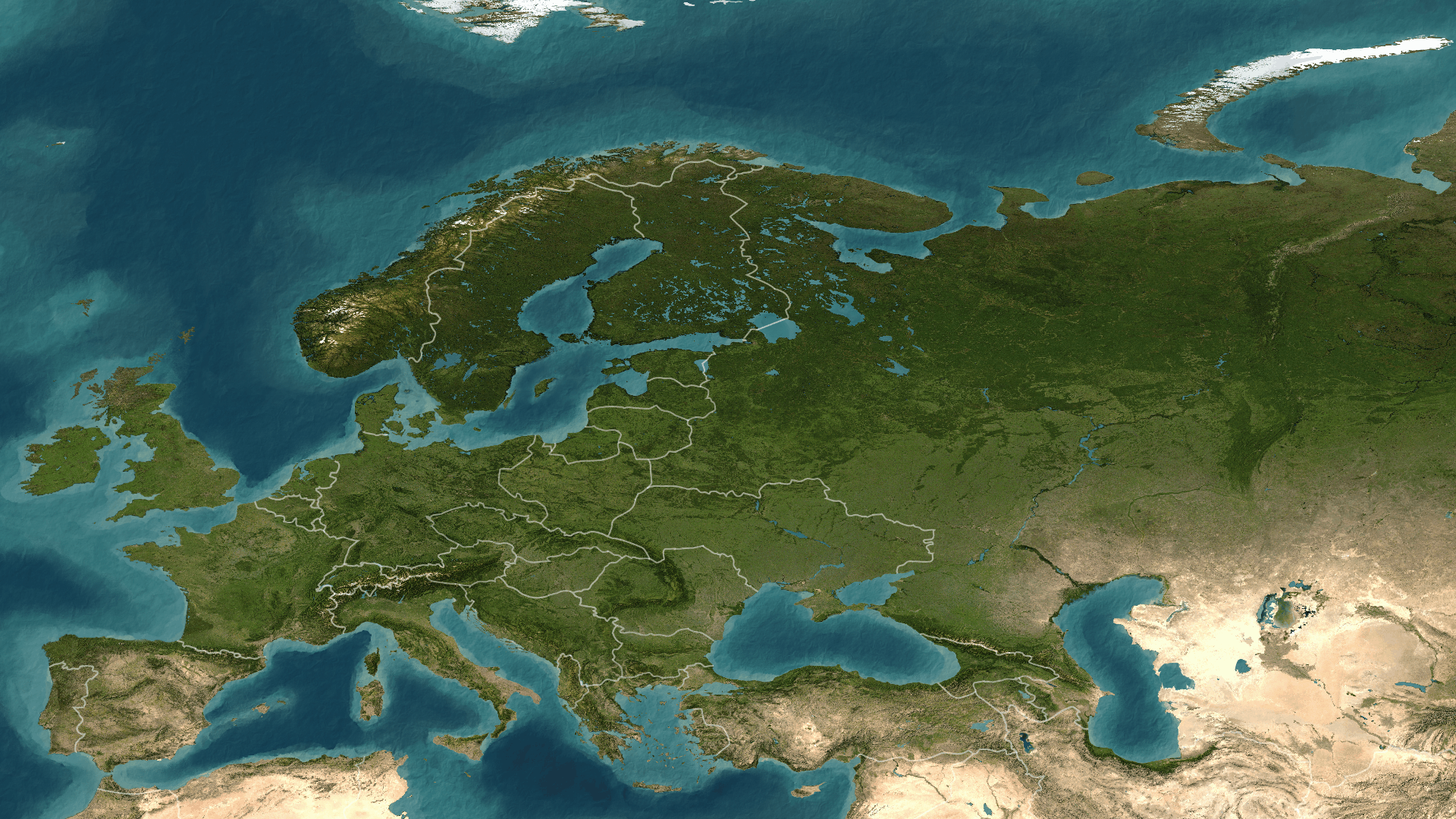 Historical Accuracy
We try our best to make the game as historical accurate as possible. To achieve this we let the planes, airports, worldmap, international relations and even the AIs desicions reflect the era you are playing in. You will have to adapt your network from 'milk-routes' to a hub network or even point to point travel. Your strategy will have to change as wars break out or decolonization sets in. Of course we give the player a list of options so he can finetune the game to his preferences.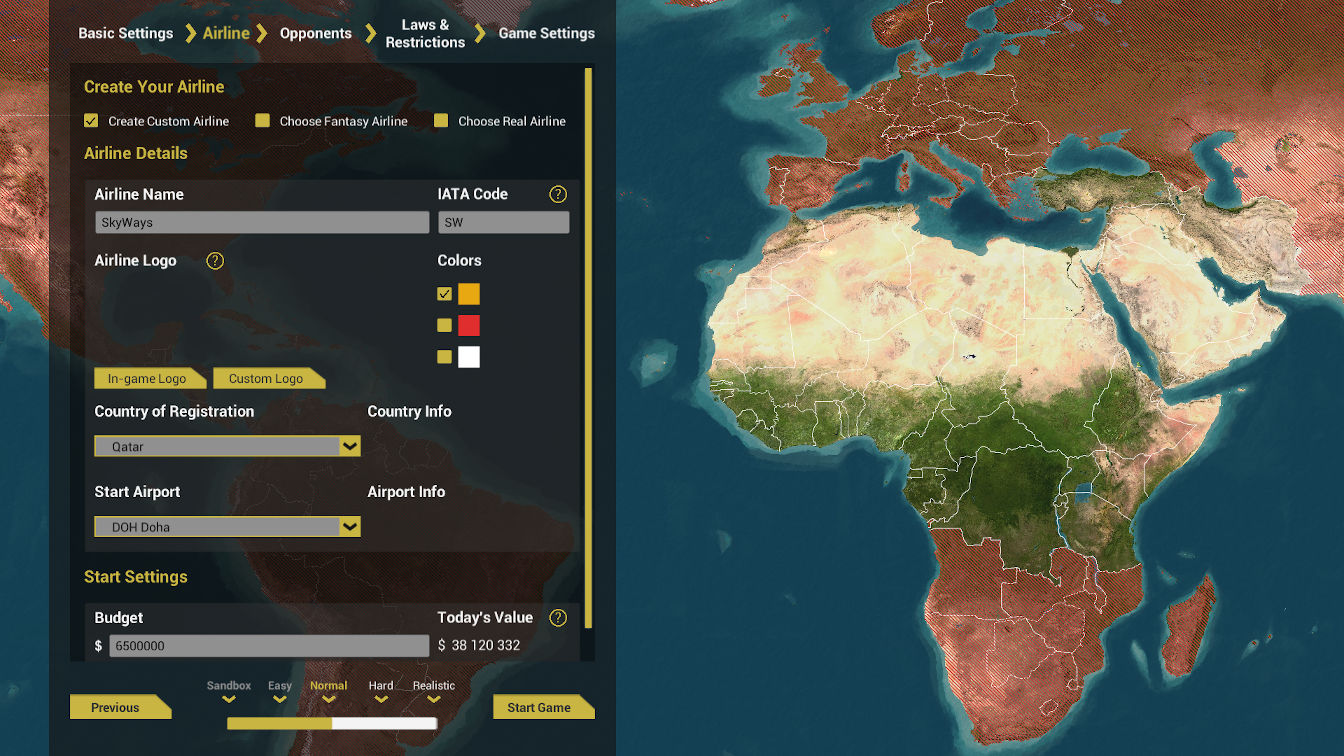 Sandbox Mode with Many Settings
The Game will come with a sandbox mode. You will have many options to cater the sandbox to your personal preferences. You get to chose your budget, your fleet, but also things like the laws, restrictions and game rules you'd like to play with.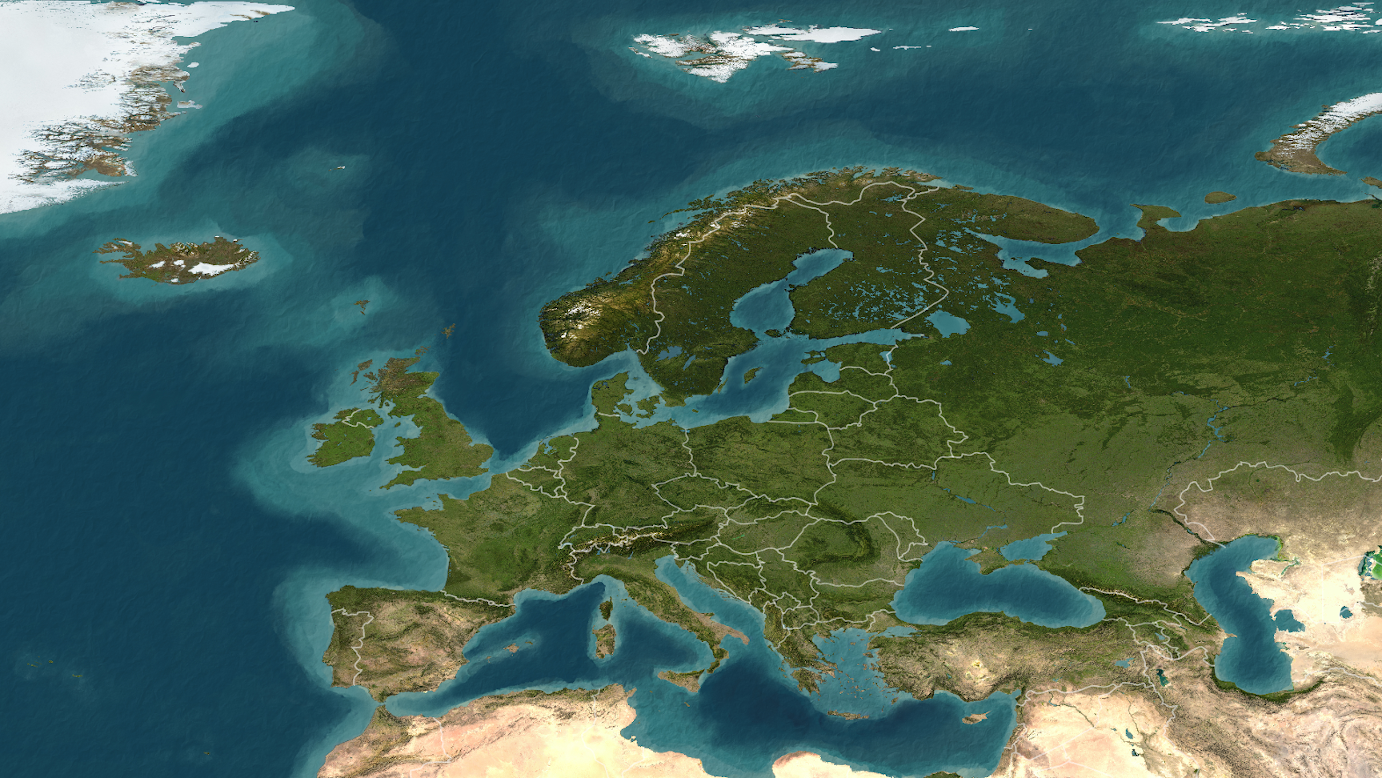 More Features TBA
As development progresses we will announce more features. Follow our social media or sign up for our newsletter to stay tuned!

Recent Blog Posts
Manufacturers & Patreon Update
February 27th 2021 by Tjoeker
Hey fellow airliner directors! Last week we finally have gotten around to releasing our new version (0.1.1.0) of the game, which brought manufacturers to the game. With this we are yet again a step closer to some playable features for the game. I suspect that we will have our first intractable features by the end of March.
Read More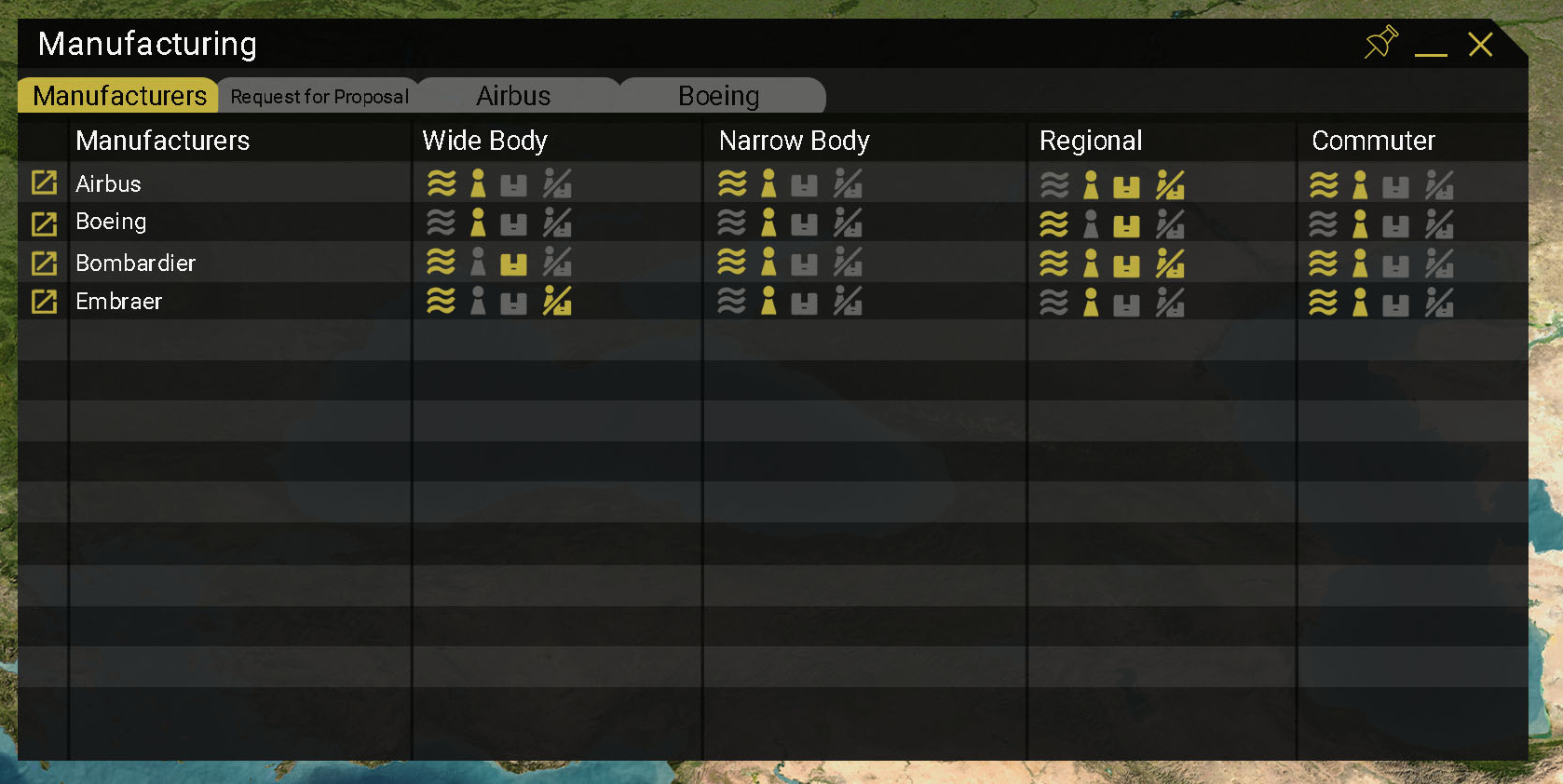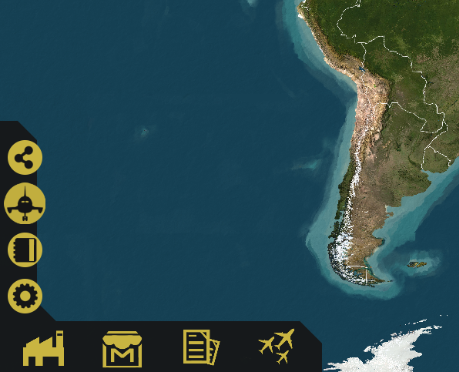 The January version is delayed to early February
January 30th 2021 by Tjoeker
Hey fellow airline directors! I realize this is the first time I write a devlog since 2021, so if I haven't already I wish you all a happy (and healthy) new year. Have you noticed yet we're about to cross the first 50% of our first goal...
Read More