Features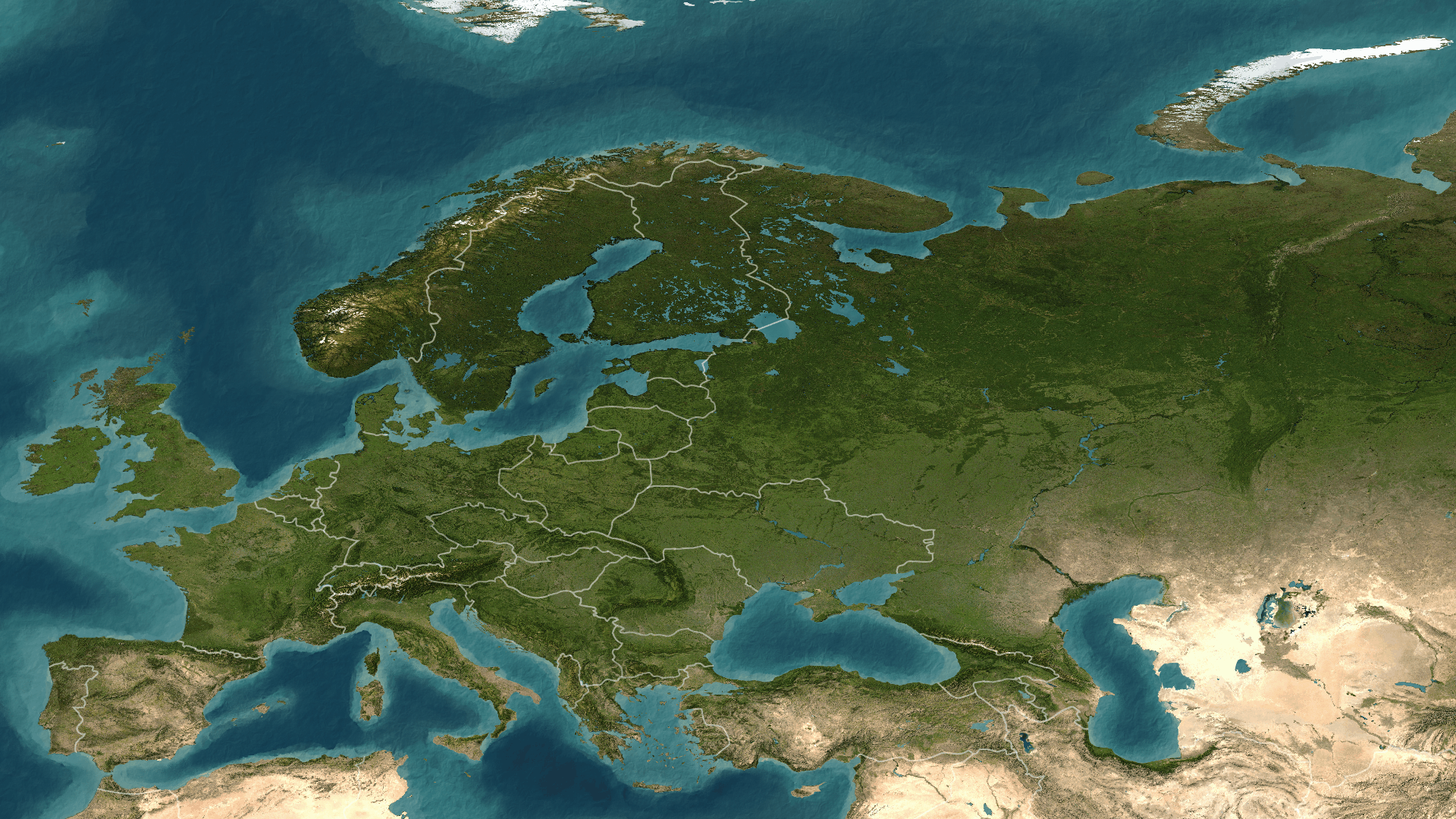 Historical Accuracy
We try our best to make the game as historical accurate as possible. To achieve this we let the planes, airports, worldmap, international relations and even the AIs desicions reflect the era you are playing in. You will have to adapt your network from 'milk-routes' to a hub network or even point to point travel. Your strategy will have to change as wars break out or decolonization sets in. Of course we give the player a list of options so he can finetune the game to his preferences.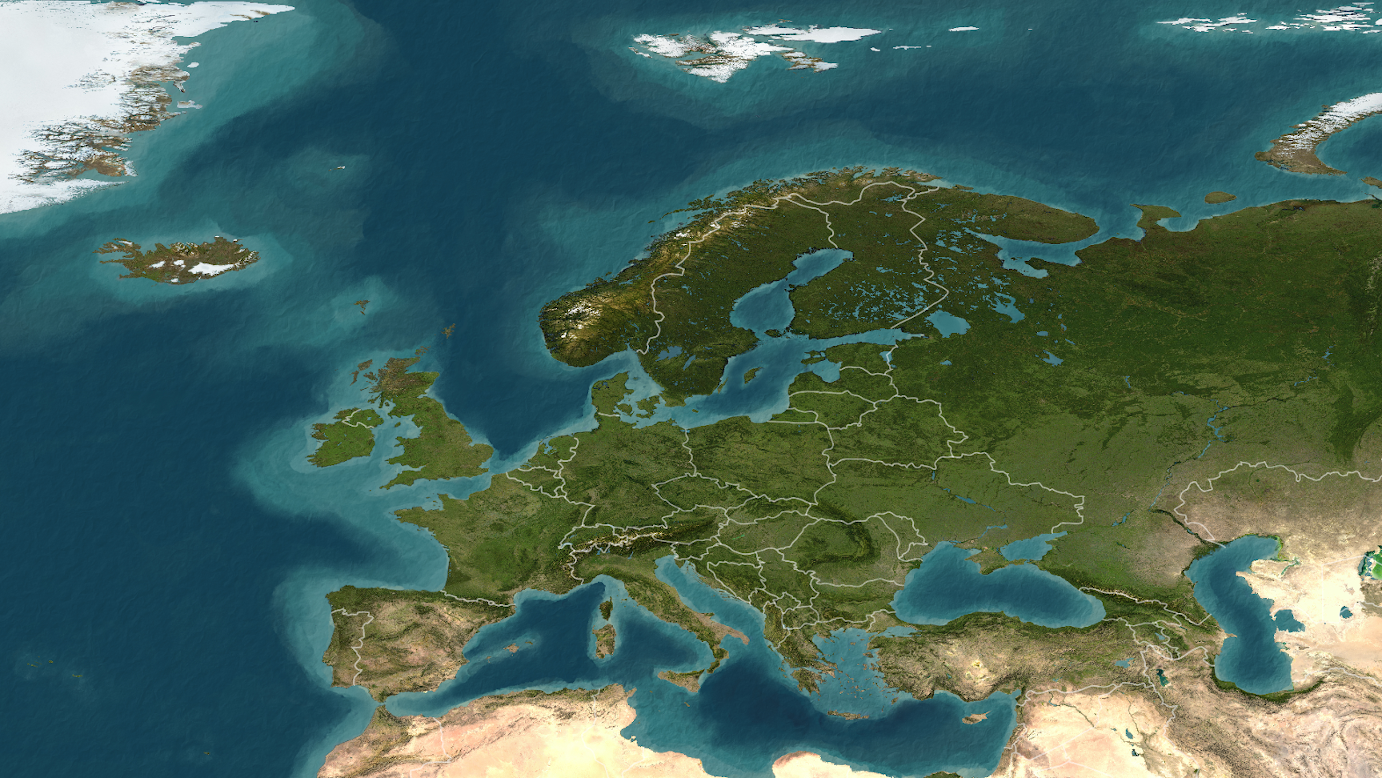 More Features TBA
As development progresses we will announce more features. Follow our social media or sign up for our newsletter to stay tuned!

Recent Blog Posts
UI
30th May 2020 by Tjoeker
Hello fellow airliner directors! This month we will talk about our first implementation of UI that is here to stay. A picture tells a thousand words, so I will not hold it back any longer: ...
Read More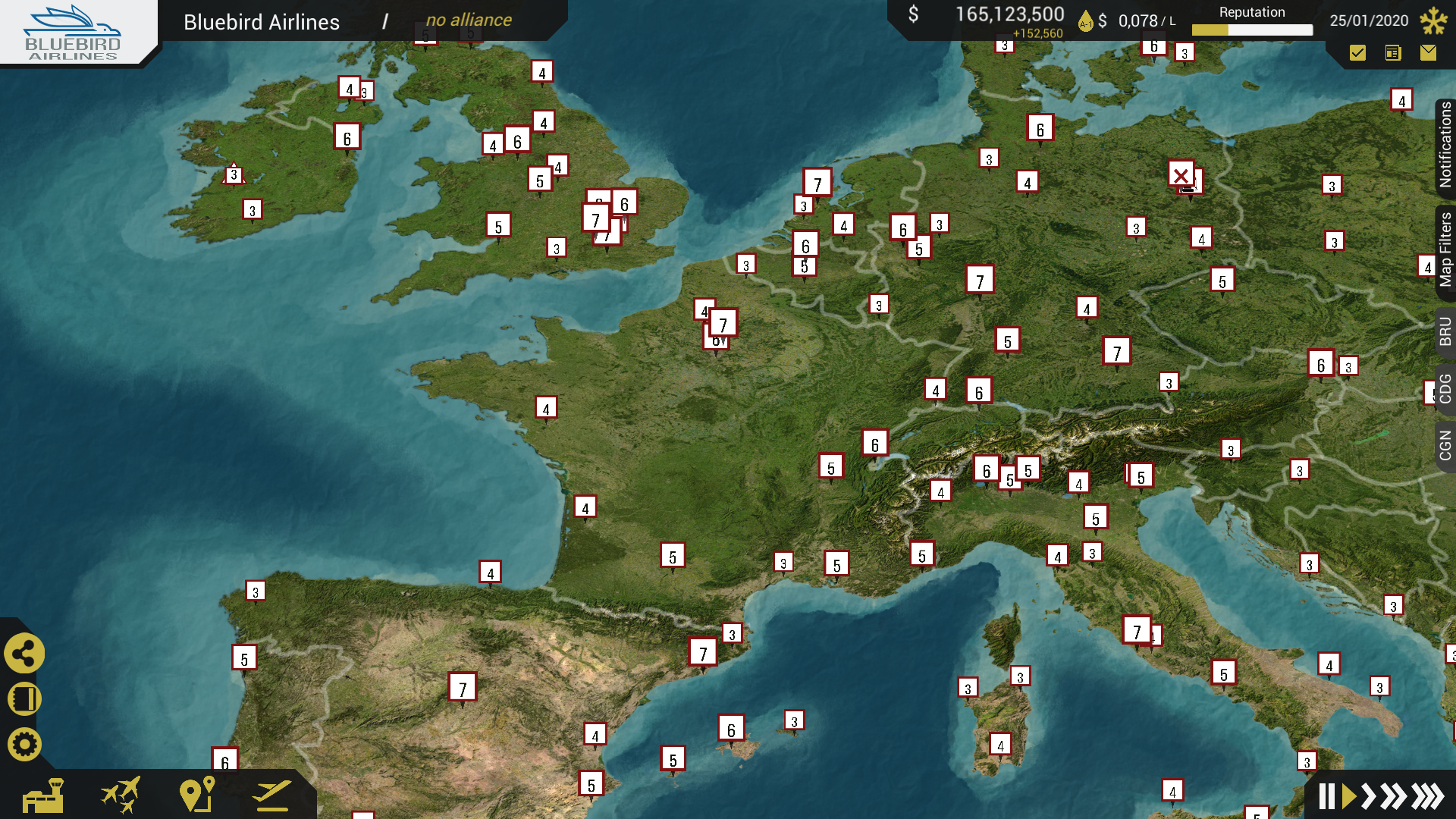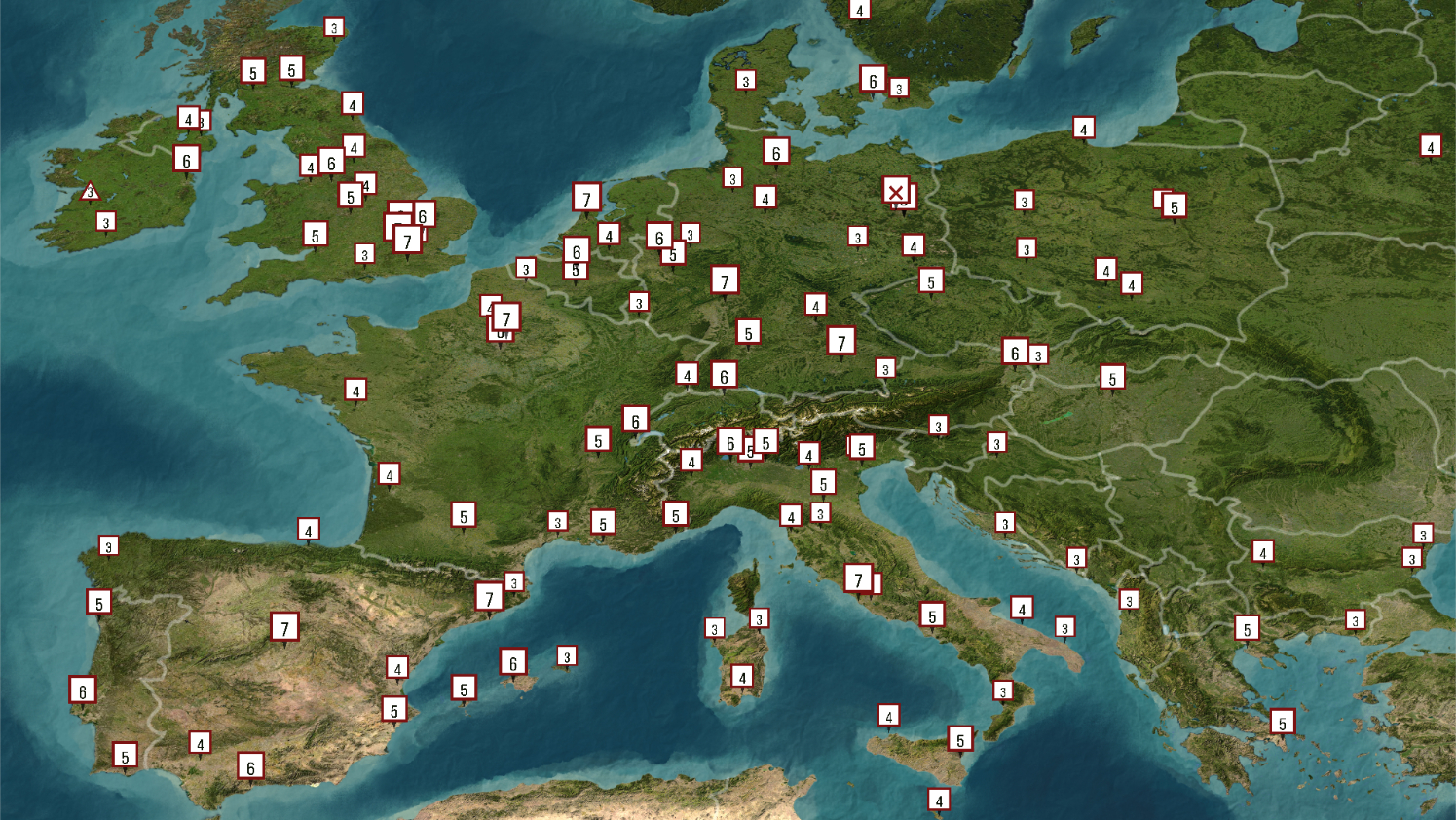 Airliners
25th April 2020 by Tjoeker
As promised we're going to talk some more about airliners and their new features for TAP NG in this blogpost. First off, I want to introduce you to our newest devteam member: Chris (aka EagleTM). He joined the team about 3 months ago. His main purpose: to bring our airliner database to the next level. Without further ado, let's dive into the changes! ...
Read More