So, I've been busy again .
I've created logos for 126 airports in Belgium, Netherlands, Luxemburg, Germany, France and United Kingdom - about 95% of the airports that receive commercial flights IRL.
I've noticed you use an alpha channel to replace the white backgrounds.
However, this means that sometimes (quiet often actually) you can't see/read parts of the logo.
Here is an example: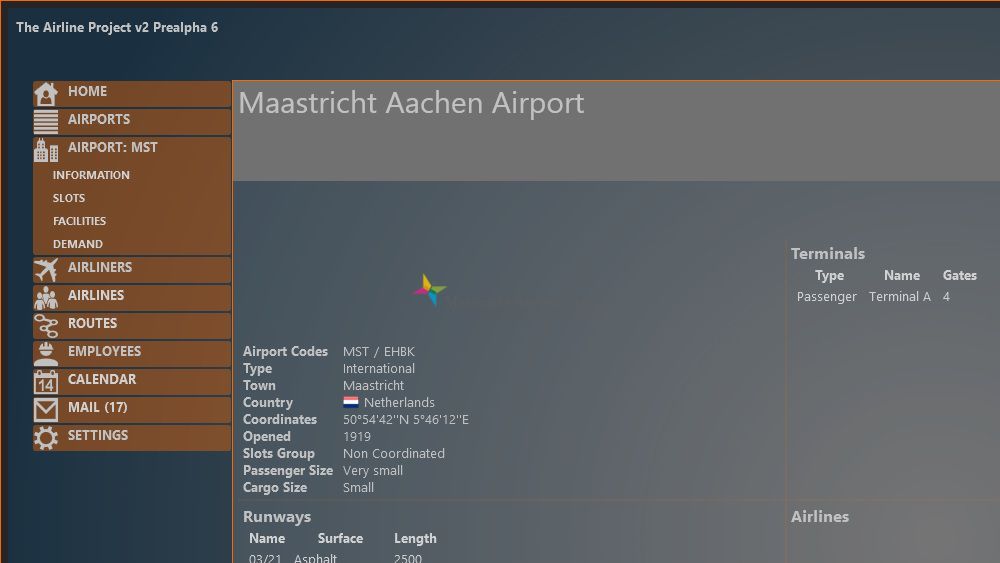 This is the logo:

I've been messing around, trying to make all logos consistent.
I need your opinion on how we should implement the logos
---
At first I just added the white background: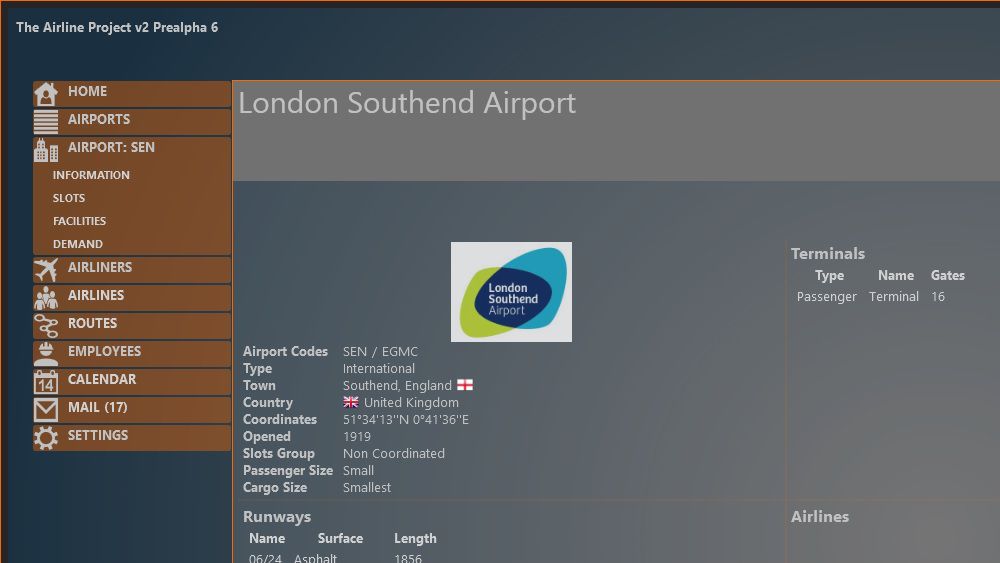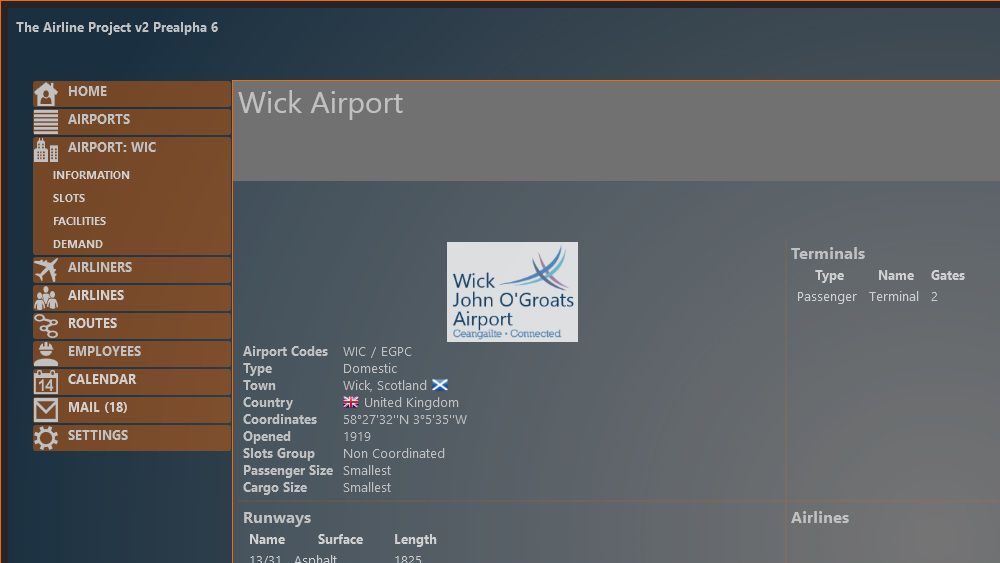 But this felt weird and out of place.
I added a black border. (maybe this border can be scripted to use the colours the player chose in the settings? This might give horrible clashes with colours in the logo though)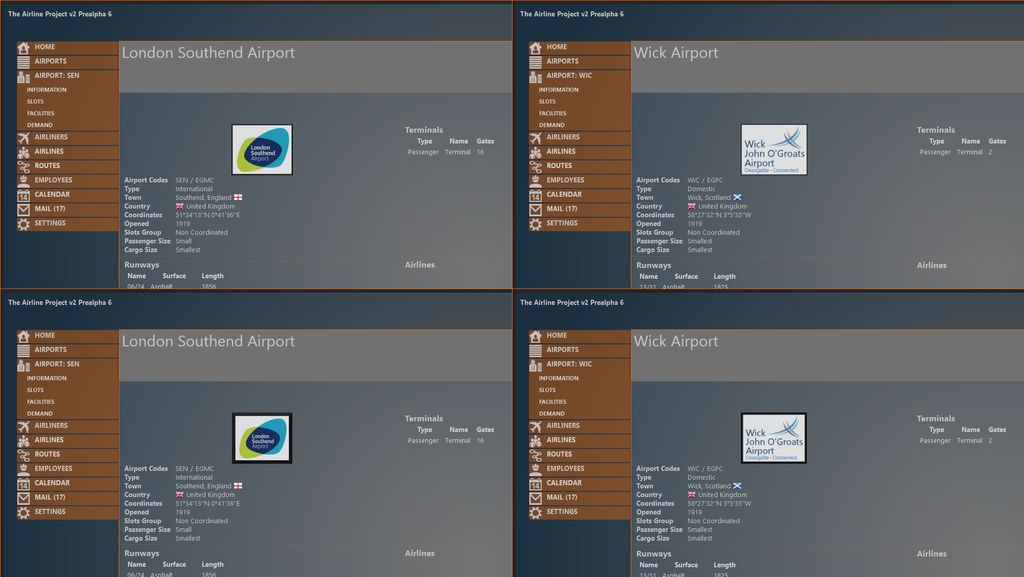 I experimented a little with shadows as well: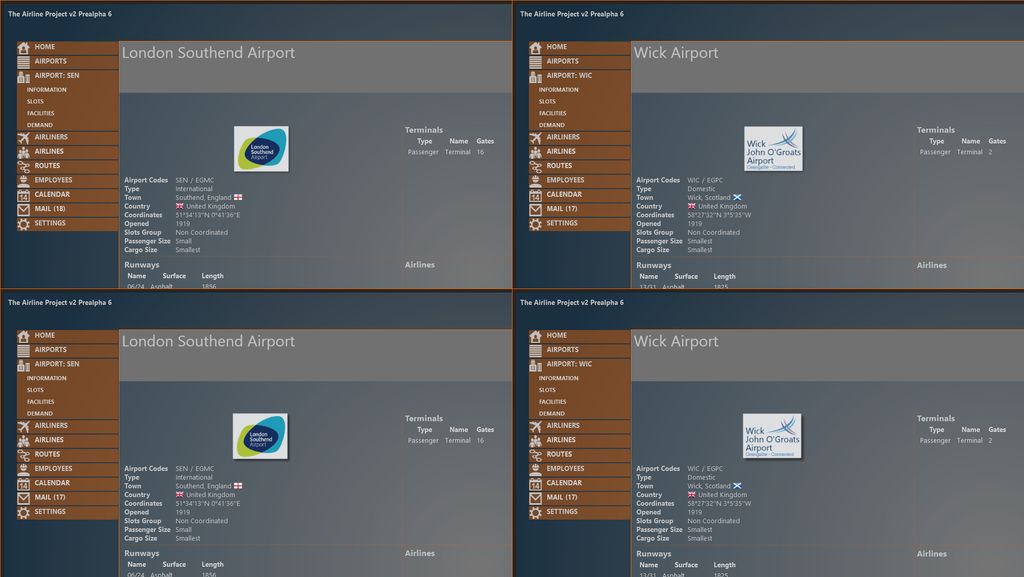 In some rare cases we could remove the white background (in fact, London Southend is the only one at the moment):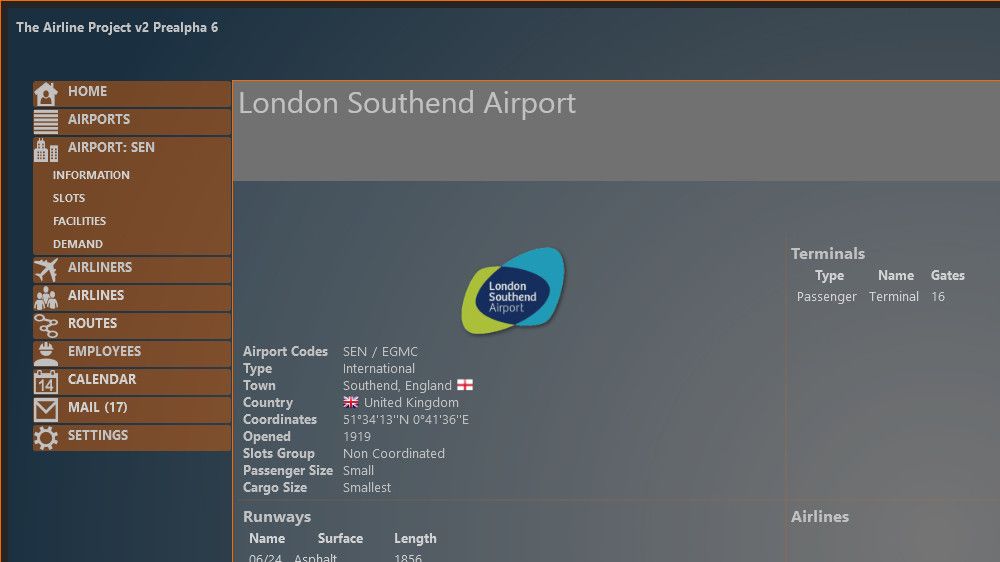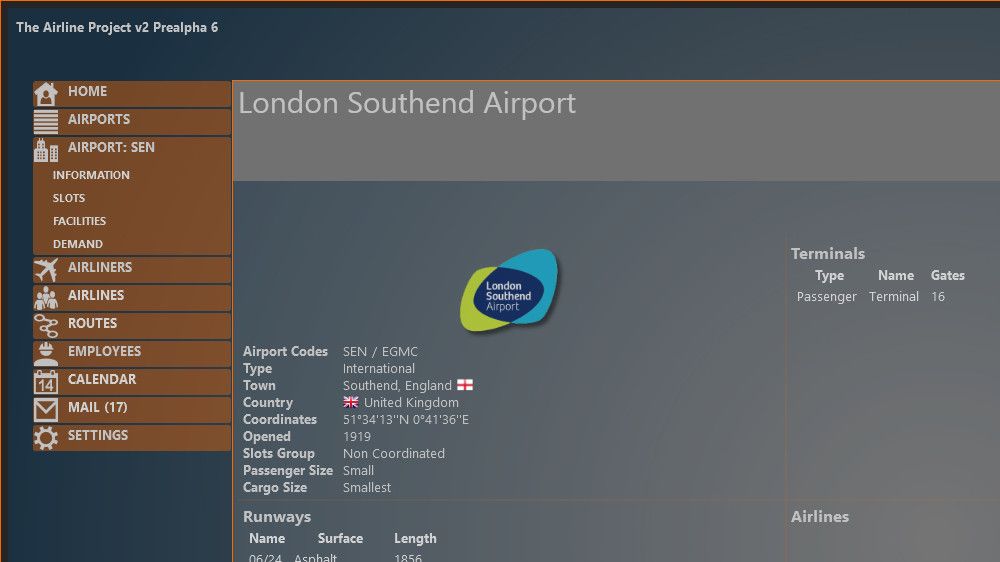 Maybe we should ad some shadow to the window edges like this, to blend it all together: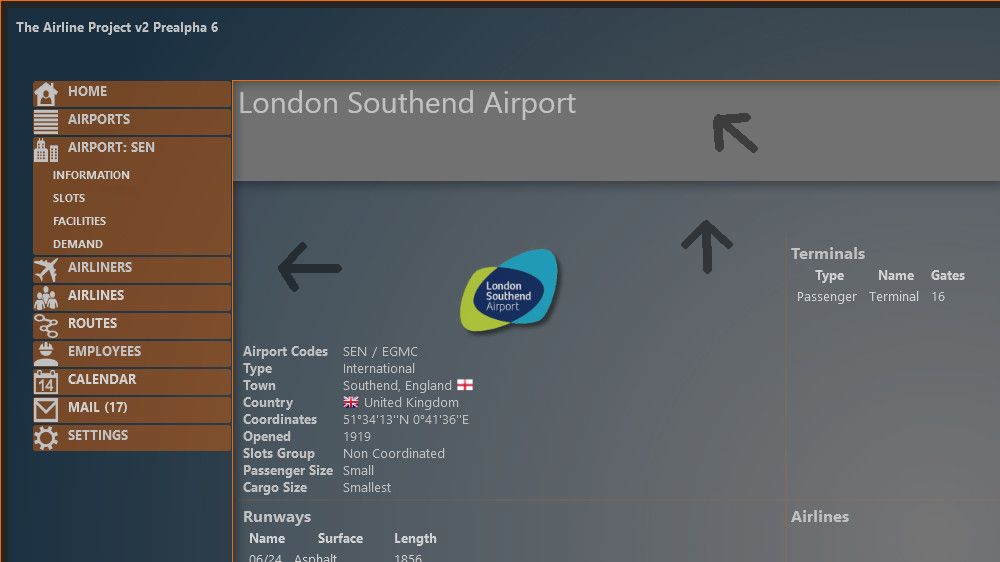 ---
What do you think?
Any other possibilities you can think of to remove the hard contrast between the logo and the game background?
In my opinion the heavy shadows are the best option, and where possible we can remove the white background.
---
On a side note,
I couldn't find logos for Ajaccio Airport and Figari Airport. I think these airports are to big to leave them without a logo ^^
So if you live near and can get me a picture of the logo, that would be great

[/url]
[url=http://s599.photobucket.com/user/tjoeker/media/London%20Southend.jpg.html]